Parent Teacher Organization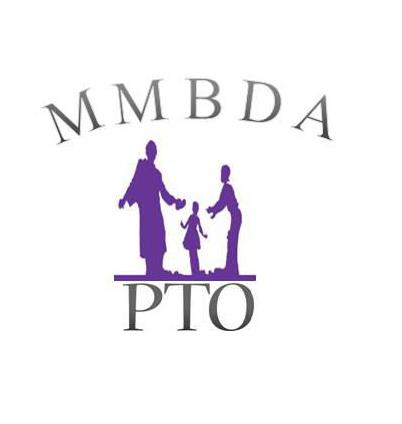 The Mary McLeod Bethune Day Academy Parent Teacher Organization (PTO) welcomes all parents, staff & faculty and members of the MMBDA community to join in the discussion of how parents, teachers & staff can work together to improve our school.
The MMBDA PTO is dedicated to serving the needs of the students, school and parent community by providing a centralized group that fosters parent involvement and allows for resources, talents & communication to be shared across all volunteer efforts, parent-driven activities, and fundraising.  
Each MMBDA campus has its own PTO group, to ensure the needs of each location are met effectively. 
2nd Tuesday of every the month at 5:45pm.
President, TBA

Treasurer, TBA
**************************************************************
16th Street Campus
MEETING DATES:
3rd Wednesday of every the month at 6:00pm.
*coming soon*